So - you've come here and you're not sure if you should read my blog... allow me to give you a short breakdown on it...
I am writing this blog for me. Nobody else.
This blog is my quiet space.
This is the place I can come to be alone with my thoughts and in peace.
What will I talk about?
I will occasionally post erotic fiction - which I love to write.
I will occasionally post political rants - which I don't love to write, but which I do seem good AT writing.
I will talk about my occasionally crippling PTSD and the joys it brings.
I will talk about sex with my wife.
I will talk about masturbation and porn... and hentai. I'm not sure why - but I fucking love Hentai.
I will talk about how much I dislike certain co-workers.
I will talk about all of the shit I bottle up inside that I can't really talk to anyone else about and hope that the Internet will just let me have my moment....
....I'll basically talk about anything... So...
yeah
.
About me:
I was raised conservative but have grown up very liberal.
I was in the Army for about 10 years total between active duty and reserves.
I think people should like who they like, fuck who they want to fuck, and smoke and drink whatever they need to get through the day.
I can't stand the Trump administration.
I love the LGBTQ community.
I support all people regardless of color or race... religion gets iffy, but as long as you're not a dick about it, we're cool.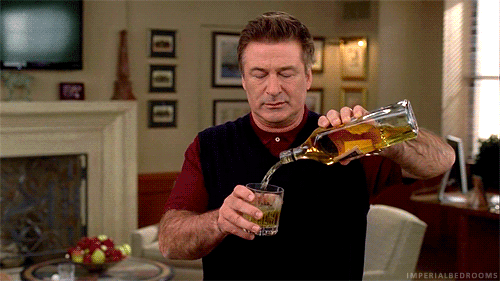 I'm going to talk about my love of coffee. I'm going to talk about my love of sex in all its forms... which will be vanilla to some and pearl-clutchingly scandalous to others depending on what you like. I'm going to talk about bourbon. Because I fucking love bourbon.
If these things sound like things you want to read - come on down and read along.
And for fuck's sake - say hello and leave a nice comment from time to time.